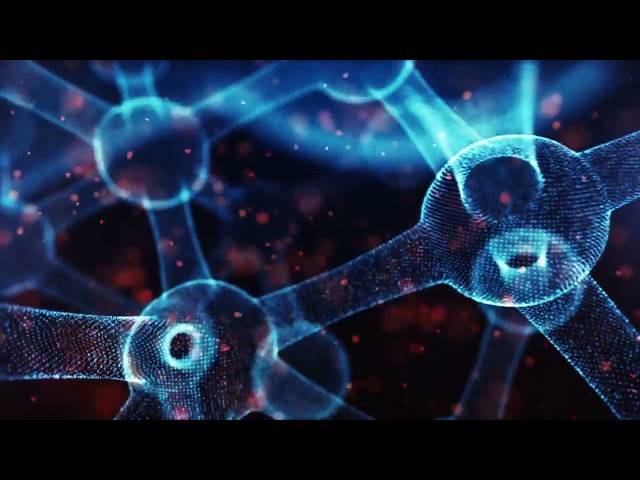 NEWS
ACCESS BIO
IN PARTNERSHIP WITH THE GLOBAL GOOD
ACCESS BIO AND GLOBAL GOOD RELEASE ULTRA-SENSITIVE P. FALCIPARUM MALARIA DETECTION KIT THAT DISPLAYS UP TO FIVE-FOLD IM
New rapid diagnostic test now available to research organizations for low parasitemia settings
Bellevue, WA
December 18, 2019
AccessBio (KOSDAQ: 950130) and collaboration partner Global Good have developed a new ultra-sensitive rapid diagnostic test (uRDT) that is five times more analytically sensitive in identifying histidine-rich protein 2 (HRP2) antigens than currently available uRDTs.
"With decades of experience optimizing lateral flow assays, we have carefully designed the system together with Global Good to increase sensitivity without significantly increasing the complexity or cost of the assay," said Young Ho Choi, Founder and CEO of AccessBio. "And now the assay is available for use by malaria elimination research organizations and antenatal screening clinics where low parasitemia counts complicate detection."
"Our team confirmed a reproduceable and consistent five-fold improvement in detection limits with more than 95% specificity through trials conducted at the IV Laboratory," said Kevin Nichols, Principal Investigator for Flow-based Diagnostics at the Intellectual Ventures Laboratory.
"AccessBio has now incorporated this capability into a new uRDT research product that could complement P. falciparum elimination efforts where a downward trend of falciparum cases has been observed. Tests that can detect very low levels of malaria intensity at the point of care are essential to reach the malaria elimination milestones of the 
WHO Global Technical Strategy for Malaria 2016-2030
," said Nichols.
"As highlighted in the recently released 
2019 World Malaria Report
, pregnant women and children continue to be the most vulnerable populations to malaria. And with most pregnant mothers typically attending at least one routine pre-birth visit to a clinic, antenatal settings may also present an opportune moment for future uRDT research trials to screen for malaria," said Nichols.
Read more about AccessBio and Global Good's collaborative work on HRP2-deleted detection kits 
here
.
About Global Good
Millions of people suffer and die each year in poor countries from causes that humanity has the scientific and technical ability to solve. Funded by Bill Gates and focused on a shared vision with Nathan Myhrvold, Global Good invents technology to solve some of humanity's most daunting problems. We do this by collaborating with leading humanitarian organizations, forward-looking governments, research institutions, and corporate and private sector partners that bring our inventions to market. 
www.globalgood.com
.
About Access Bio
Headquartered in Somerset, New Jersey, Access Bio is a manufacturer of in vitro diagnostic tests with the manufacturing facilities in the U.S., Ethiopia, and South Korea. The company (KOSDAQ: 950130) is dedicated to the prevention and early diagnosis of infectious diseases. Access Bio has a comprehensive line of diagnostic platforms, including rapid immunoassays, biosensors, and molecular tests. Of note, the company is the leading global supplier of malaria rapid tests, annually making more than 130 million tests. In the global health arena, Access Bio's mission is to make high-quality diagnostic tests accessible and affordable for its customers, particularly the ones in low- and middle-income countries (LMICs), through its expertise in innovative manufacturing. www.accessbio.net